Associate Membership
Subscription period: 1 year
No recurring payments
Associate Members – Vendors, consultants and businesses that provide unique goods and services to housing programs around the country. NAIHC's 16 current associate members have shown consistent support for working with native housing programs with cultural sensitivity. This complementary relationship serves to keep both voting and associate members aware of needs and products essential to creating quality affordable housing, and associate members have become strong advocates of the work of both their housing program clients and NAIHC.
NAIHC can offer a prospective new Associate Member access to:
Discounted admission to the Annual Legislative Conference and Convention
Subscription to our monthly newspaper, Native American Housing News
Training and Technical Assistance of every facet of Indian Housing
Access to the Research Department Archives and Resource Center
To over 550 Tribes and 200 Tribally Designated Housing Entities
National Advocacy, with Congress and the Federal Government
Access to the Mortgage and lending products Department
Use of the name and logo of NAIHC in your promotions
Access to Communications and Media Department
Discounted admission to the Annual Convention
Discounted exhibition space at NAIHC events
National networking opportunities
Pertinent, Real -Time Information
National Co-operative purchasing
Associate Membership Benefits
Year-long exposure on the NAIHC website.
Discounts on registration to national conferences.
Access to updated contact information for voting members.
Emails and updates about information that affects Indian housing and your potential clients.
If you are, or know of, an Individual, company, firm, private or non-profit manufacturer, supplier, contractor, consultant or other established housing or housing services provider and would like to know more about being a member of NAIHC, please call Valerie Butterbredt, at 202-454-0913.
Powers Pyles Sutter & Verville PC
Paul Moorehead
1501 M Street NW Seventh Floor
Washington, District of Columbia 20005
Phone: 202-872-6745
Email: info@PPSV.com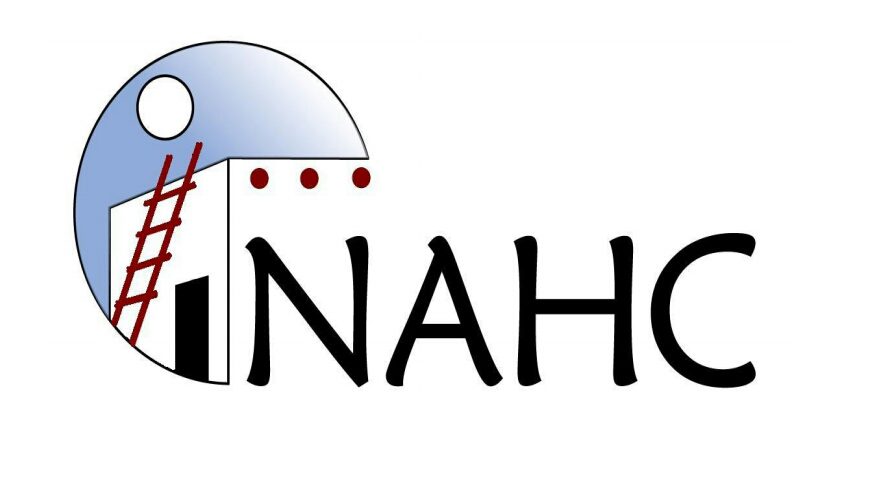 Native American Housing Consultants, LLC
Andrea Schneider
8308 Washington Street NE
Albuquerque, New Mexico 87113
Phone: 505-797-8674
Fax: 505-797-8658
Email: NMNAHC@aol.com
Homestead Community Development Corp.
2149 Lauwiliwili Street Suite 200
Kapolei, Hawaii 96707
United States
Email: robin.puanani.danner@gmail.com
Omni Housing, LLC
Mr. Robert Knutson
PO BOX 1825
HUNTINGTON
NEW YORK, New York 11743
United States
email: robert.knutson@omnihousing.org
phone: 212.319.3109
Goode CPA & Advisory Office PC
Mr. Ronald Goode
7121 E 2nd Ave
Spokane Valley, Washington 99212
United States
Phone: 509-464-6964
email: ron@goodecpas.com