Associate Membership Directory
Associate Membership
Subscription period: 1 year
No recurring payments
Vendors, consultants and businesses that provide unique goods and services to housing programs around the country. NAIHC's 16 current associate members have shown consistent support for working with native housing programs with cultural sensitivity. This complementary relationship serves to keep both voting and associate members aware of needs and products essential to creating quality affordable housing, and associate members have become strong advocates of the work of both their housing program clients and NAIHC.
CBC Mortgage Agency

"CBC Mortgage Agency (CBCMA) is a subsidiary of the Cedar Band Corporation, a wholly-owned corporation of the Cedar Band of Paiutes of the Paiute Indian Tribe of Utah. CBCMA is a HUD-approved Title II government lender that provides FHA first mortgages as well as grants and second mortgages that borrowers can use to cover their down payments.  CBCMA partners with quality mortgage companies to provide borrowers with an amazingly easy home-buying experience. For more information, visit our website at www.cbcmortageagency.org or call 866-563-3507."
Homestead Community Development Corp.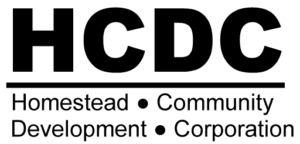 Telephone: (808) 596-8155
Toll-Free: (800) 709-CNHA (2642)
Fax: (808) 596-8156
Mailing Address:
Council for Native Hawaiian Advancement
2149 Lauwiliwili Street, Suite 200
Kapolei, HI 96707
Mid America Mortagage INC
Native American Housing Consultants, LLC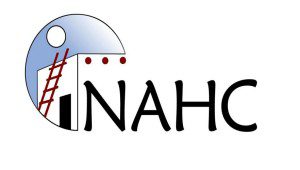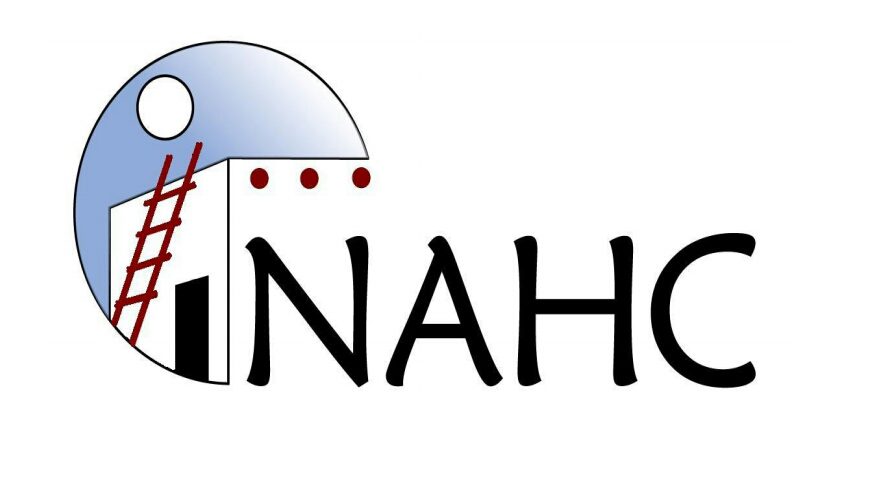 Native American Housing Consultants, LLC
Native American Housing Consultants, LLC (NAHC) is an Indian-owned business that provides a wide range of services to the Native American community and general public, including reservation-wide home inspections, new construction, housing rehabilitation and modernization, construction management, and grant writing.
NAHC has been successful due to its inherent understanding of the Native American culture and traditions and maintains a strong working relationship with numerous tribes nation-wide.
NAHC is honored to have the privilege of responding to its clients' needs by providing experience, organizational skills, trained staff, and commitment to successfully complete the project on time and within budget.
Contact Information:
8308 Washington NE
PO Box 30973
Albuquerque, New Mexico 87190
Phone (505) 797-8674
Fax (505) 797-8658
nmnahc@aol.com
Powers Pyles Sutter & Verville PC

Indian Tribal Governments
The Indian Tribal Governments group at Powers Pyles Sutter & Verville provides a full range of legal and government relations services to Indian tribal governments and organizations, tribally-owned corporations and private entities doing business with tribes.
The group advises a broad range of tribal clients on federal legislative and regulatory matters, business planning, corporate structures, energy development and environmental law, state and federal tax and audits, financing and contracting issues, gaming development and regulation, healthcare, housing and community development, human resources, fee-to-trust land acquisitions, and tribal governance.
Our tribal law practice is oriented toward helping clients design and implement strategies to achieve their social, business and economic goals within a complex legal regulatory framework.
Principals in this practice include:
Paul Moorehead, formerly chief counsel and staff director to the United States Senate Committee on Indian Affairs and counsel and government affairs director to the National Congress of American Indians
Kevin Wadzinski, an enrolled member of the Stockbridge-Munsee Band of Mohican Indians and a founding member of the Native American Bar Association of Washington, D.C.
Brian Gunn, an enrolled member of the Confederated Tribes of the Colville Reservation, a National Center for American Indian Enterprise Development "Native American 40 Under 40" in 2012 and a National Law Journal "Minority 40 Under 40" in 2011
RTHawk Housing Alliance LLC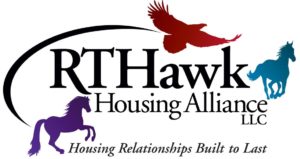 RTHawk Housing Alliance LLC
Wilbur Red Tomahawk,
Lorna Fogg, and Robin Thorne
management@rthawkhousing.com
701-540-6445
Seven Sisters Community Development Group, LLC

More information about Associate Memberships with NAIHC –
NAIHC can offer a prospective new Associate Member access to:
Discounted admission to the Annual Legislative Conference and Convention
Subscription to our monthly newspaper, Native American Housing News
Training and Technical Assistance of every facet of Indian Housing
Access to the Research Department Archives and Resource Center
To over 550 Tribes and 200 Tribally Designated Housing Entities
National Advocacy, with Congress and the Federal Government
Access to the Mortgage and lending products Department
Use of the name and logo of NAIHC in your promotions
Access to Communications and Media Department
Discounted admission to the Annual Convention
Discounted exhibition space at NAIHC events
National networking opportunities
Pertinent, Real -Time Information
National Co-operative purchasing
Associate Membership Benefits
Year-long exposure on the NAIHC website.
Discounts on registration to national conferences.
Access to updated contact information for voting members.
Emails and updates about information that affects Indian housing and your potential clients.
If you are, or know of, an Individual, company, firm, private or non-profit manufacturer, supplier, contractor, consultant or other established housing or housing services provider and would like to know more about being a member of NAIHC, please call Valerie Butterbredt, at 202-454-0913.