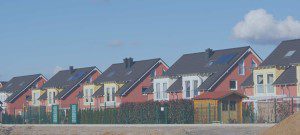 In an environment where changes in staffing and management often leaves gaps in your ability to maintain compliance with the IHBG requirements, sometimes a single training event may not be adequate for staff members. We believe that effective capacity building methods for tribes/TDHEs must be performance-based–being able to act and achieve worthwhile, verifiable results, not just merely knowing content.
To achieve this high level of impact in performance for your staff we are available to discuss and respond to Request for Proposals for customized learning solutions for your current or new staff in your ever changing work environment.
Contact us today at (800) 284-9165, or by email to LindaLee Retka at lretka@naihc.net. to discuss your organization's unique learning needs.