The National American Indian Housing Council (NAIHC) was founded in 1974 as a 501(c)(3) corporation. NAIHC is the only national organization representing housing interests of Native people who reside in Indian communities, Alaska Native Villages, and on native Hawaiian Home Lands.
The NAIHC is composed of 271 members representing 463 tribes and housing organizations. NAIHC also has associate and individual members and organizations that support our mission.
NAIHC is guided by a 10-member Board of Directors representing Native housing entities in nine geographical regions throughout the United States. NAIHC promotes and supports Native housing entities in their efforts to provide culturally relevant and quality affordable housing on behalf of Native people.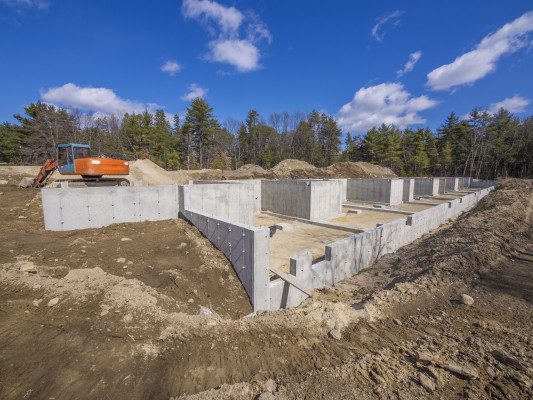 Our Mission
To effectively and efficiently promote and support American Indians, Alaska Natives and native Hawaiians in their self- determined goal to provide culturally relevant and quality affordable housing for native people.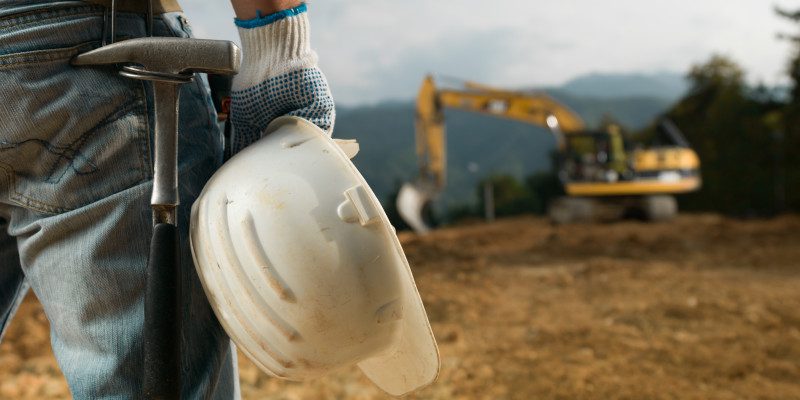 NAIHC services to its members and the general public include:
Advocacy for housing opportunities and increased funding for Native American housing and community development programs;
Training in many areas of Native housing management;
On-site technical assistance for Native housing professionals; and
Research and information services related to Native housing issues and programs.
The NAIHC Chairwoman
Sami Jo Difuntorum
Sami is a member of the Kwekaeke band of Shasta, is serving her second term as Chairwoman of the National American Indian Housing Council (NAIHC). Ms. Difuntorum has been employed as the Executive Director of the Siletz Tribal Housing Department since 2010 and previously worked for a Tribally Designated Housing Entity in California for 16 years.
Her experience in tribal housing includes providing testimony to Congress during the reauthorization of the Native American Housing and Self-Determination Act (NAHASDA), representing the National American Indian Housing Council at the first tribal leader meeting with the White House, membership on the Formula Negotiated Rulemaking Committee, and Region VI representative to the NAIHC Unexpended Funds Workgroup.
Ms. Difuntorum served on the NAIHC Board of Directors and the Southwest Indian Housing Association Board of Directors, representing Region VII, prior to her relocation to Oregon in 2010. Since that time she has served as co-chair of the Affiliated Tribes of Northwest Indians Housing Committee, Chair of the NAIHC Legislative Committee, and is currently the Vice-Chair of the Northwest Indian Housing Association.
Bylaws
The NAIHC Bylaws were last revised December 13, 2012
View Bylaws
Brochure
Our members are the driving force behind the work we do.
See Brochure
NAIHC is supported by member dues and fees, government, foundation, association and private grants
If you are interested in supporting the work of NAIHC.
Please contact us at
(202) 789-1754