For the People, For 40 Years!
NAIHC NEWS
Topics covered: NAHASDA Reauthorization, President's FY 2016 Budget Request, Congressional Appropriations Update 021015 Federal Monitor read more
NAIHC EVENTS
Conducted in a two-day workshop format, the ONAP Executive Director's Refresher is intended to facilitate a unique peer to peer forum for veteran and new Directors alike. Indian Housing management has become increasingly complex where Directors have to work within... read more
This training is developed by the U.S. Department of Housing and Urban Development's (HUD) Office of Native American Programs (ONAP) as a primer on the Uniform Administrative Requirements, Cost Principles, and Audit Requirements for Federal Awards (the OMB's new... read more
This intensive, three day training course is designed to provide tribal housing professionals with an overview of the federal Low-Income Housing Tax Credit (LIHTC) program, and how the program can complement other tribal housing initiatives. The course provides both a... read more
National American Indian Housing Council
Friday, July 1st, 2016 at 2:38am
HUDNo_16-102
WASHINGTON – The U.S. Department of Housing and Urban Development (HUD) today published early findings from a rigorous, large-scale, random assignment study on the benefits that housing education and counseling provides to first-time homebuyers. Early results from The First-Time Homebuyer Education...
1 View on Facebook
Friday, June 10th, 2016 at 7:54am
Choir of the Cherokee Nation kicking off the Cherokee Days in Washington DC https://t.co/8yqIX8Wb0U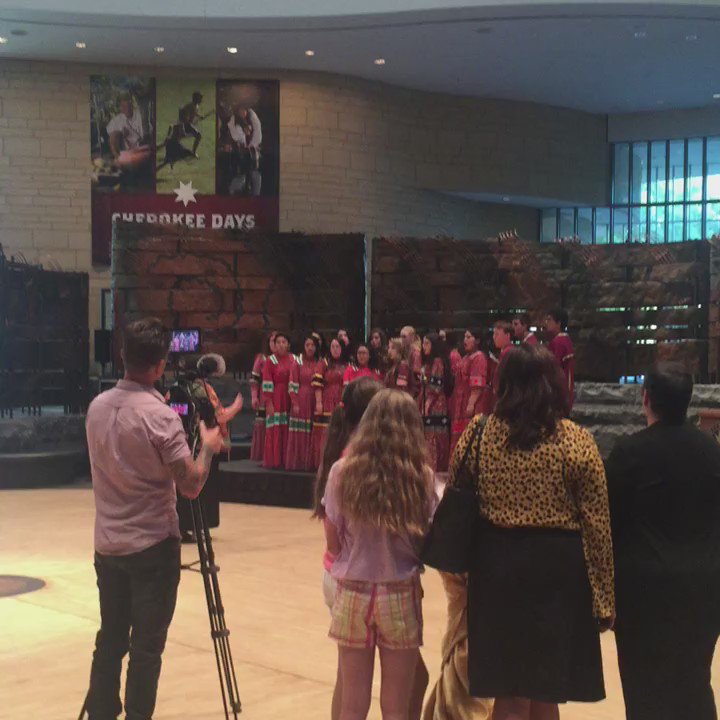 Friday, June 3rd, 2016 at 6:40am
At HUD along with others to review draft of the Congressionally mandated study of housing needs in Indian Country. https://t.co/e5hTmVjovc