Countdown until Legislative Conference
Save the Date
2018 NAIHC Legislative Conference
Washington Court Hotel 
March 5-7, 2018
The decisions made by Congress and the Administration in Washington, DC, directly affect you and all of Indian Country. NAIHC's Annual Legislative Conference offers tribes, TDHEs, and Housing Authorities a chance to take part on the process. Attendees can discuss—with each other and with representatives of the federal government—the scope and impact of legislative issues affecting Indian Country. The event brings tribal housing representatives face-to-face with lawmakers, both during the conference and during Congressional visits on Capitol Hill.
2017 NAIHC Legislative Conference Summary
This year's Legislative Conference had record attendance. 
In fact, this year's attendance of 159 attendees was up by 25%.    
This year we had overflow attendance at the Legislative Committee meeting.  NAIHC arranged for a larger room the next day to accommodate our attendance numbers. 
NAIHC Event Planner Contact Information:
Cristy Davies
Event Planner
Cristy Davies
phone: (202)-454-0948
email: Cdavies@naihc.netFor additional Information call 202-789-1754
Thank you to our 2017 Legislative Conference partners and sponsors!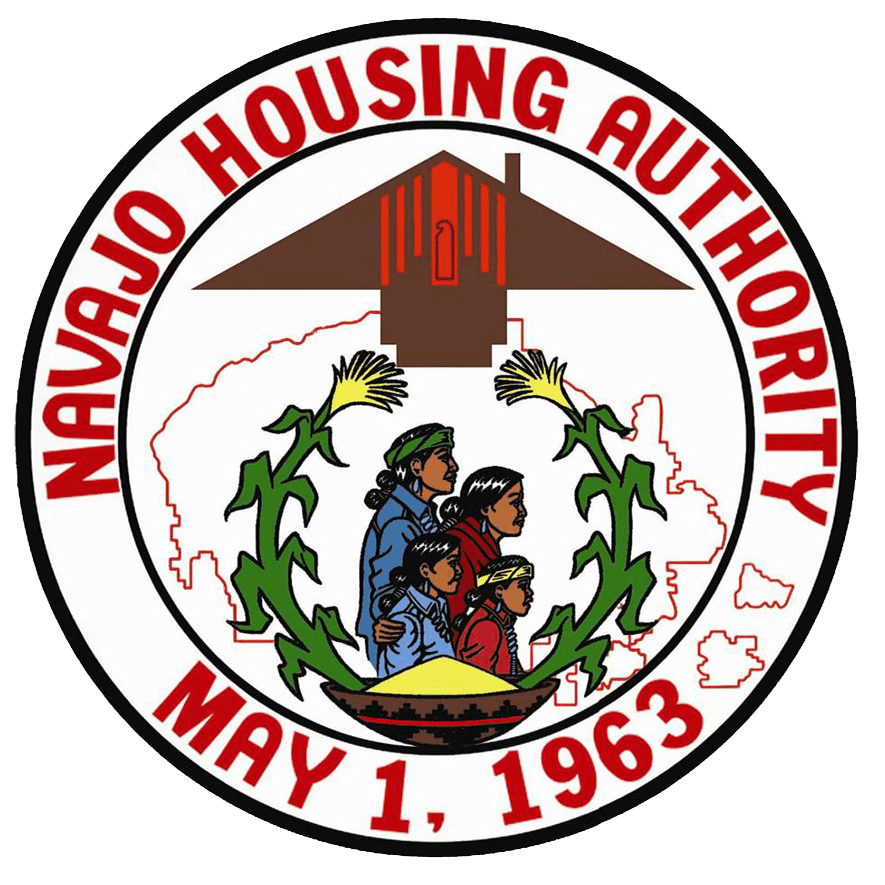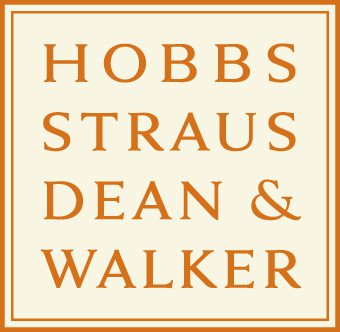 Turquoise Premier Partner