2017 NAIHC Legislative Conference
Washington Court Hotel
Washington, DC
March 6-8, 2017
The decisions made by Congress and the Administration in Washington, DC, directly affect you and all of Indian Country. NAIHC's Annual Legislative Conference offers tribes, TDHEs, and Housing Authorities a chance to take part on the process. Attendees can discuss—with each other and with representatives of the federal government—the scope and impact of legislative issues affecting Indian Country. The event brings tribal housing representatives face-to-face with lawmakers, both during the conference and during Congressional visits on Capitol Hill.
Make your hotel reservation
Hotel Registration
Rate: Rooms sold out and a limited number of additional rooms are available at $299 plus tax per night. 
Ask for the group rate for NAIHC Legislative Conference— and use the group code of 8867.
Online or by phone-
If you prefer to call, please use this reservation number, and mention our group code of 8867,  to ensure that you get the special NAIHC room rate. Reservations Toll Free: 800-321-3010.
Please note, the cut off date for reservations is FEBRUARY 04, 2017.
Registration Fees:
NAIHC Member –   $300
Non-Member –       $350
Register in advance and save. An additional $100 onsite fee will be enforced once onsite registration opens on March 6, 2017
Registration will close on March 1, 2017. On-site registration will open at 9:00 am on March 6.
NAIHC Cancellation Policy
Refund deadline: February 20, 2017
All cancellation/refund requests must be submitted in writing via email to Cristy Davies, a cdavies@naihc.net. Requests will be processed in accordance with the day of notification and any eligible refund based on above Refund Policy.
No refunds or credits will be provided for onsite registration for the event once the event has commenced. This includes no-shows
Legislative Conference 2017 Agenda
Please note:
We suggest travel in on Sunday, March 5, 2017 as registration opens at 9am on Monday, March 6.
Legislative Conference activities will conclude at 5pm on March 8th.
Legislative Conference 2017
Updates from Capitol Hill
Location :Senate Committee on Indian Affairs Hearing Room
628 Dirken Senate Office Building
Washington, DC
Date: Tuesday March 7, 2017
Time: 9:00am-11:00am
Representative Steve Pearce (R-NM)
Senator Catherine Cortez Masto (D-NV)
 
Senator Lisa Murkowski (R-AK)
Senator Heidi Heitkamp (D-ND)
 
Representative Gwen Moore (D-WI)
 
 Representative Tom Cole (D-OK)
 
 Senator John Hoeven (R-ND)
Reception to be held at NAIHC office located at:
122 C Street NW Suite 350
Washington, DC 20001
Date: Monday March 6, 2017
Time: 4;30pm- 6:30pm EST
Description:
You are invited to the National Office of the National American Indian Housing Council (NAIHC) for the Legislative Conference Welcome Reception. Please join friends, colleagues and staff for an Welcome Reception: See our new space including a large multipurpose room available to members and sister organization use. Pick up our latest annual report and learn about our strategic priorities and legislative priorities. Have some fun networking with others. Great refreshments will be served!
**Subject to change
Legislative Committee Meeting:
Date: Monday March 6, 2017 Time: 1:30pm-4:00pm
Location: Washington Court Hotel in Washington, DC
Tribal leaders and tribal housing professionals are encouraged to meet with their respective Congressional delegations during this time.
House of Representatives-
(202)-224-XXXX
House of Representatives 115th Mailing List
Senate-
(202)-225-XXXX
Countdown until Legislative Conference
NAIHC Event Planner Contact Information:
Cristy Davies
Event Planner
Cristy Davies
phone: (202)-454-0948
email: Cdavies@naihc.netFor additional Information call 202-789-1754
Thank you to our 2017 Legislative Conference partners and sponsors!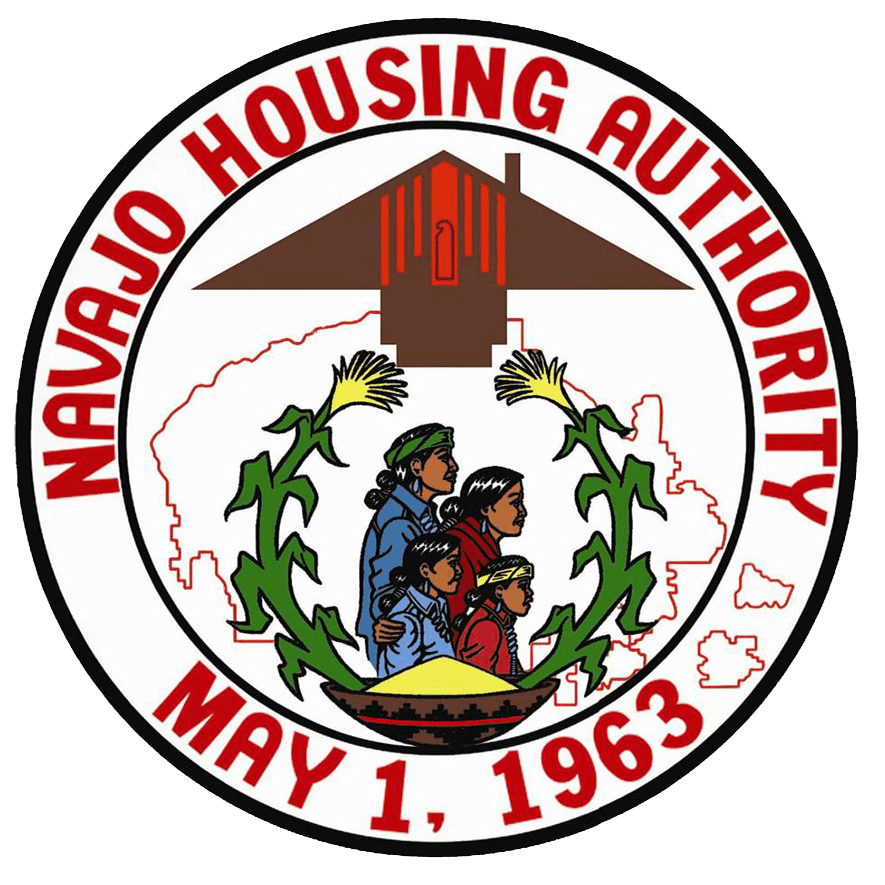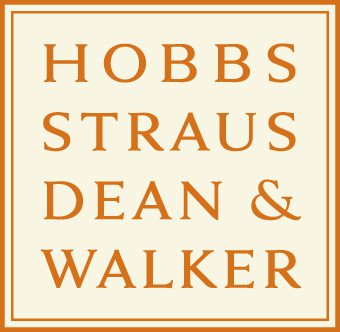 Turquoise Premier Partner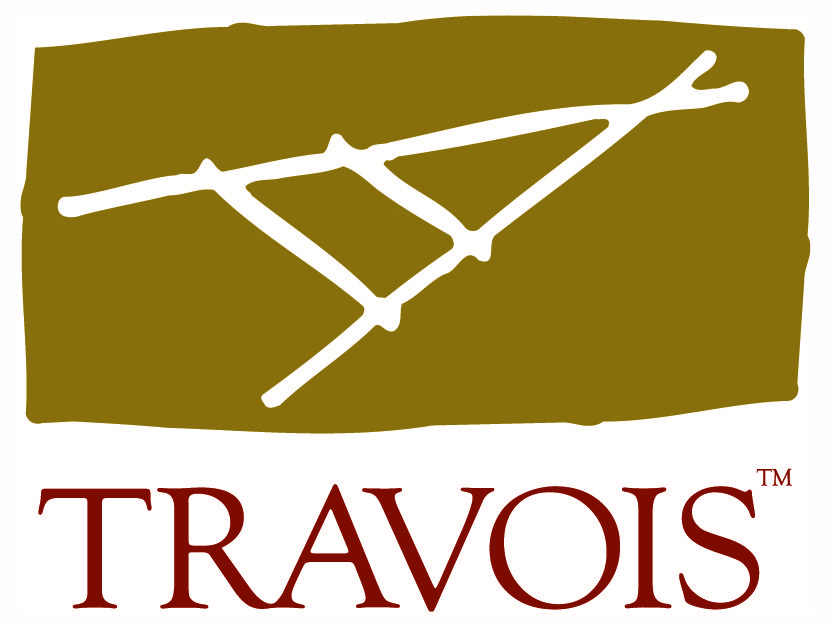 2016 Legislative Conference